Posts Tagged 'XAVIER DOLAN'
Xavier Dolan's Mommy is, despite its flaws, always gripped with uproarious feeling and often brilliant.
The relentlessly talented director on boarding school, what his mom really thinks about I Killed My Mother, and new details on his fourth, fifth and sixth forthcoming feature films.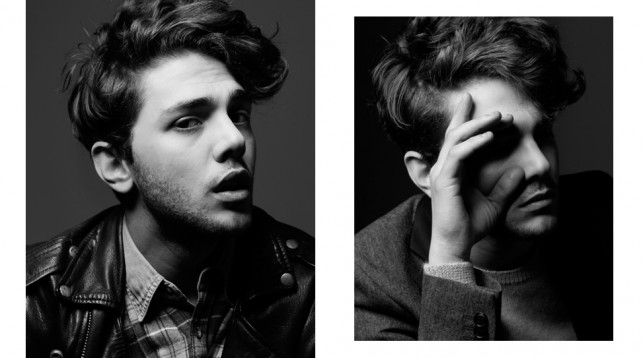 The film prodigy on his latest effort Laurence Anyways, Titanic and the sexual ambiguity of Bond, James Bond.