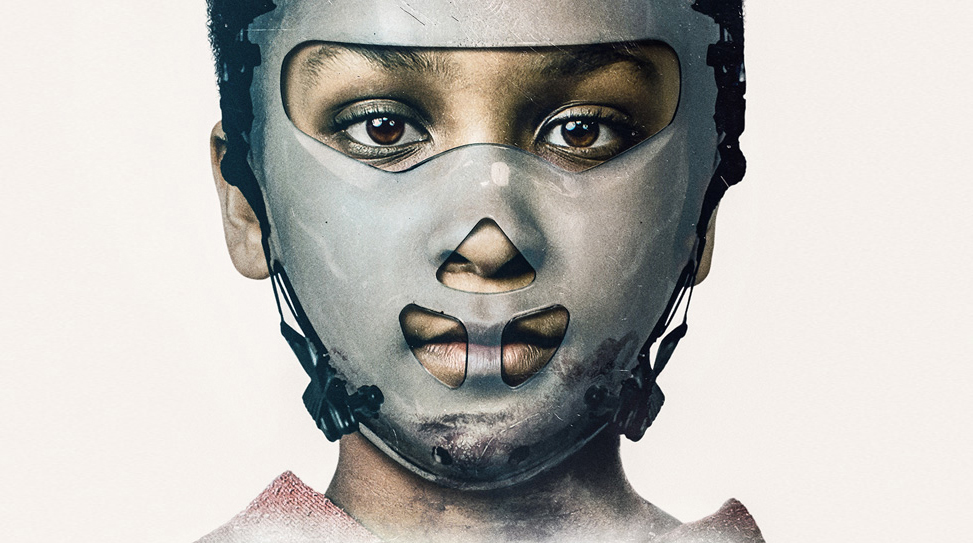 The Scottish director on his post-apocalyptic world-building, color-blind casting, and his second feature The Girl with All the Gifts.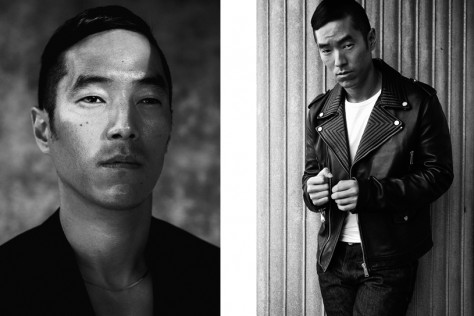 The Westworld "butcher" on his multicultural background, his co-star Thandie Newton, and a career-launching turkey sandwich.
The self-proclaimed "Danish raconteur" on his entry into acting, Martin Zandvliet's Oscar-nominated Land of Mine, and Hollywood.