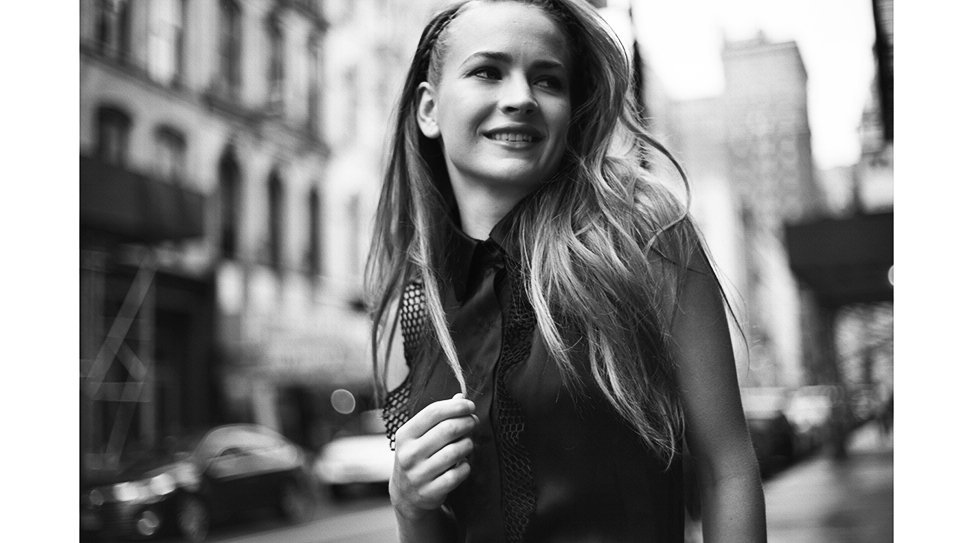 A collection of exclusive portraits featuring Dominic Rains, Britt Robertson, Lola Kirke, Robert Schwartzman, and Alma Har'el.
Looking back at our conversation with the late Israeli actress and filmmaker about the social implications of her work.
The stars of Karyn Kusama's The Invitation on processing grief, the inherent eeriness of the Hollywood Hills, and life's big fears.