Posts Tagged 'MICHAEL CERA'
The Sundance Grand Jury Prize winners on how they first met, their "no blueprint" formula, and their documentary Dina.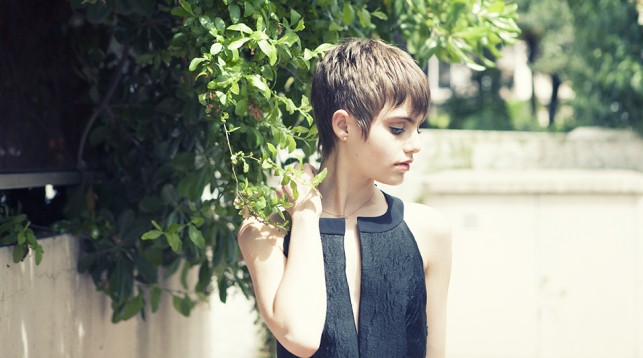 Our pictorial account of the world's most glamorous film festival featuring Juno Temple, Julia Garner and Michael Cera.
The actor-turned-filmmaker on fathers and sons, living in the present, and his sophomore feature film, The End of Love.