Posts Tagged 'BOARDWALK EMPIRE'
The Boardwalk Empire alumnus on mythologies, Thomas Jane's "dying breed," and joining the Halt and Catch Fire family.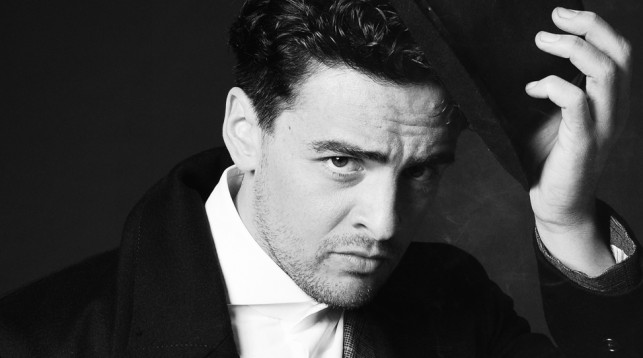 The actor of Boardwalk Empire fame on his past life as a hockey player and the uncertainties of the film business.
A revisit with the actress/musician about her 14-year-old debut opposite Scarlett Johansson and why she feels "thoroughly haunted".